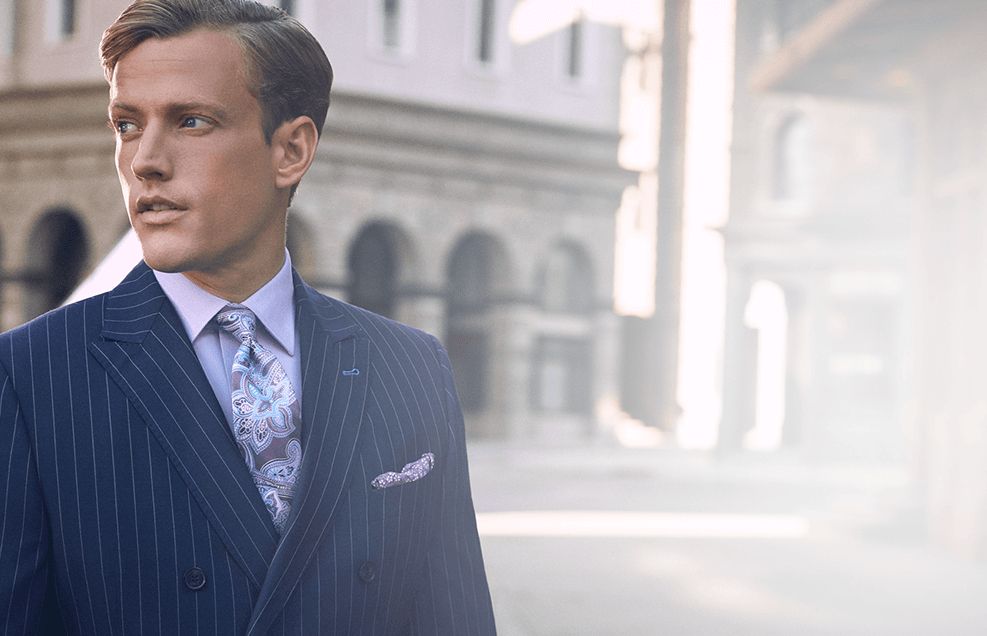 Designed by You.
Crafted by Us.
Italian-milled fabrics. Working sleeve buttons. A secret monogram. Experience the difference of owning a garment made just for you. From linings to lapel styles, we believe the process of creating a custom look should be smooth and uncomplicated.
Custom Suits Starting at $495
Custom Dress Shirts Starting at $125
FIND A STORE
THE DESIGNER'S CUT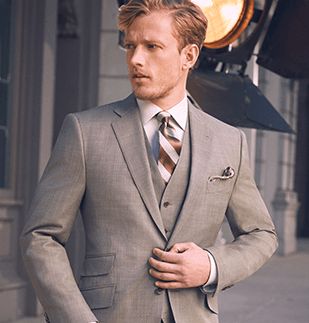 Made in Canada
Choose from over 150 premium fabrics
Delivered in 4 weeks
Suits & Sport Coats
Starting at $995

Stylish fits: Extra Slim, Slim and Classic
Hundreds of combinations and personalized details
Delivered in 6 weeks
Suits & Sport Coats
Starting at $495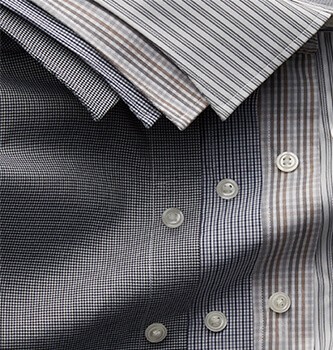 Customizable collars and cuffs
100% Egyptian cotton
Delivered in 6 weeks
Dress Shirts
Starting at $125
HOW IT WORKS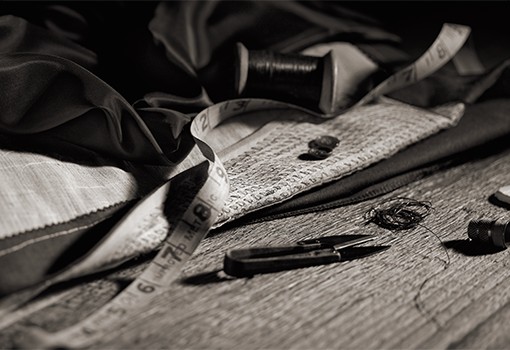 FIND THE FIT
We'll take every measurement for your custom garment so you walk away with the perfect fit. Custom clothing doesn't have to be complicated (when expert stylists are involved).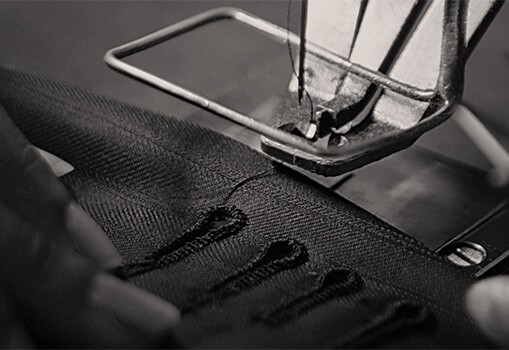 ADD YOUR STYLE
From monogramming to working sleeve buttons, there are hundreds of choices available when you buy a custom piece. We'll work with you to make the process straightforward and enjoyable so the final garment feels uniquely you.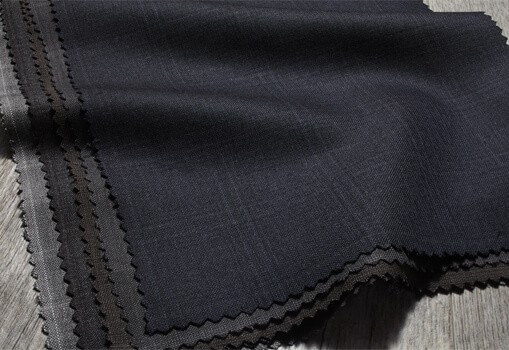 REST ASSURED
We're committed to making handcrafted custom clothing of the highest quality, whether that means sourcing our fabrics from a heritage mill in Italy or finishing the details by hand.
FINISHING TOUCHES
After one last fitting with a Master Tailor to ensure every detail has been executed perfectly, your custom garment will be ready for pick-up.